Golden Alchemy, established in 2016, has quickly evolved from a distributor of household commodities to a global trading powerhouse. With an extensive network and a commitment to sustainability, we empower businesses to thrive and prosper.
As a commodities trading and logistics leader, we create opportunities for all stakeholders. From distributing household products to exporting Arabic gum and Sesame, we ensure reliability and competitiveness. High standards of health and safety are our priority in all activities.
We have overcome challenges through determination and hard work, taking our first steps towards success. Our good reputation, continuous development, and dedicated staff are the pillars of our achievements.
Join Golden Alchemy as we shape a brighter future, driving growth and creating opportunities for Africa and beyond. Together, we redefine possibilities and lead the way to excellence.
Our good reputation, continuous development, and dedicated staff are the pillars of our achievements.
SADIQ ABDU DANTATA
Golden Alchemy CEO
01
Our Mission
At Golden Alchemy, our mission is to be the premier distributor of our services, providing essential solutions that enhance the comfort, convenience, and well-being of homes and businesses worldwide..
Read more
02
Our Vision
Our vision is to offer comprehensive services that simplify and enrich daily lives.
Read more
Do you need Professionals to project and build your dream home?
Happy customers every year
What said about us
CUSTOMER REVIEWS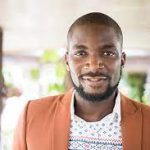 I was very impressed with the customer service at Golden Alchemy. I had a question about an order, and they were accommodating and responsive. I recommend them to others.
01.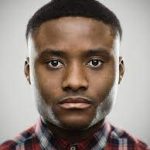 I needed to move some goods across the country and figure out where to start. I found Golden Alchemy on Twitter, and they were a lifesaver! They took care of everything from packing to shipping, and it was so easy.
02.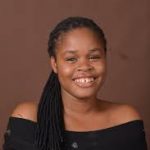 Fareedah Musa
Real Estate Enthusiast
I was looking for a way to invest my money and came across Golden Alchemy's ad on Instagram. I'm so glad I did! They have a great team of experts who helped me make informed investment decisions. I'm very happy with the results.
03.
Subscribe
Want to be notified about our News. Just sign up and we'll send you a notification by email.