DETAILS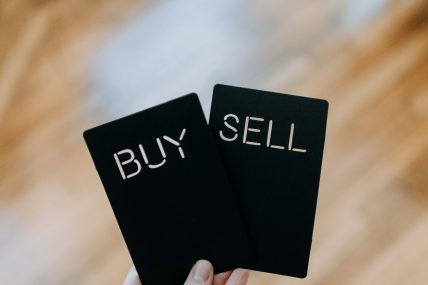 With a focus on household commodities such as sugar, salt, flour, spaghetti, sesame, gum Arabic, hibiscus, and fertiliser.
Golden Alchemy ensures a seamless
experience in providing adequate supplies to customers across Nigeria and globally. We source from reputable manufacturers and suppliers, delivering the highest quality commodities to meet your needs effectively.
DETAILS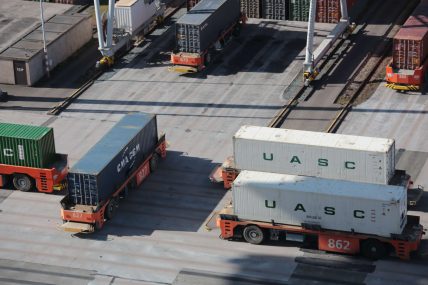 Golden Alchemy recognises Nigeria's growing need for efficient transportation of goods and services. Our professional and performance-driven logistics services cater to various industries, including heavy industrial equipment, cargo haulage, salt and sugar haulage, and more. Trust us to deliver your goods across all 36 states of Nigeria with utmost reliability.
DETAILS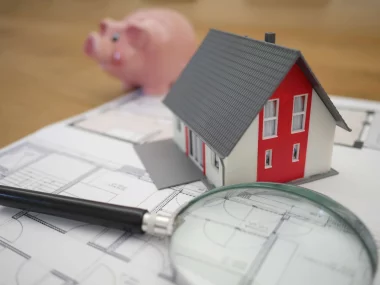 Your home is not just a space; it's an intelligent, sustainable, and beautifully crafted masterpiece. At Golden Alchemy, we delve deep into the exciting realms of real estate, where smart homes, visionary architecture, sustainable building practices, and exquisite design converge to shape the way we live and work.
Subscribe
Want to be notified about our News. Just sign up and we'll send you a notification by email.