About Member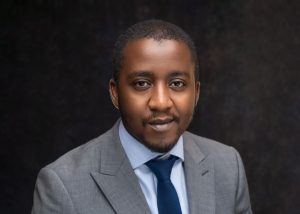 MUSADDIQ AB TALLE, Golden Alchemy's accomplished Executive Director of Finance and Chief Operating Officer (COO).
He brings a unique blend of financial expertise, operational excellence, and strategic vision to his leadership role.
With a proven track record in financial management, He is responsible for the company's fiscal budget, planning, and business development.
Education and Background
MUSADDIQ AB TALLE holds a BSc in Accounting from Limkokwing University, Malaysia, and his ACCA from the London School of Business & Finance is in view. He is currently the Executive Finance Director of Golden Alchemy. 
BSc Accounting, Limkokwing University Malaysia
ACCA: London School of Business and Finance (In View)